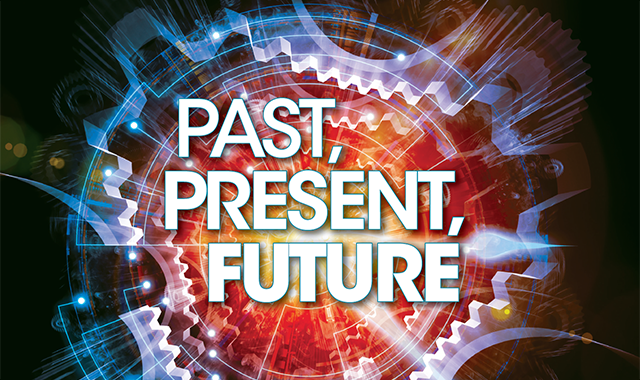 A look at how far the dental industry has come from the analog products of the past, to today's cutting edge technologies and materials, to visions of what dental products and practices might look like in the future.
Dental Specialty Products
The Past
Dental specialists have handled some of the biggest challenges requiring unique instruments and technologies specifically designed for the tasks at hand. Because these procedures required both specialized skills and equipment, they were handled by specialists rather than by general practitioners.
Continue reading

"Past, Present, Future – The Evolution of Dental Products"