Dental practices are in a unique position to help patients realize the multiple benefits that come from reliably sleeping longer and better.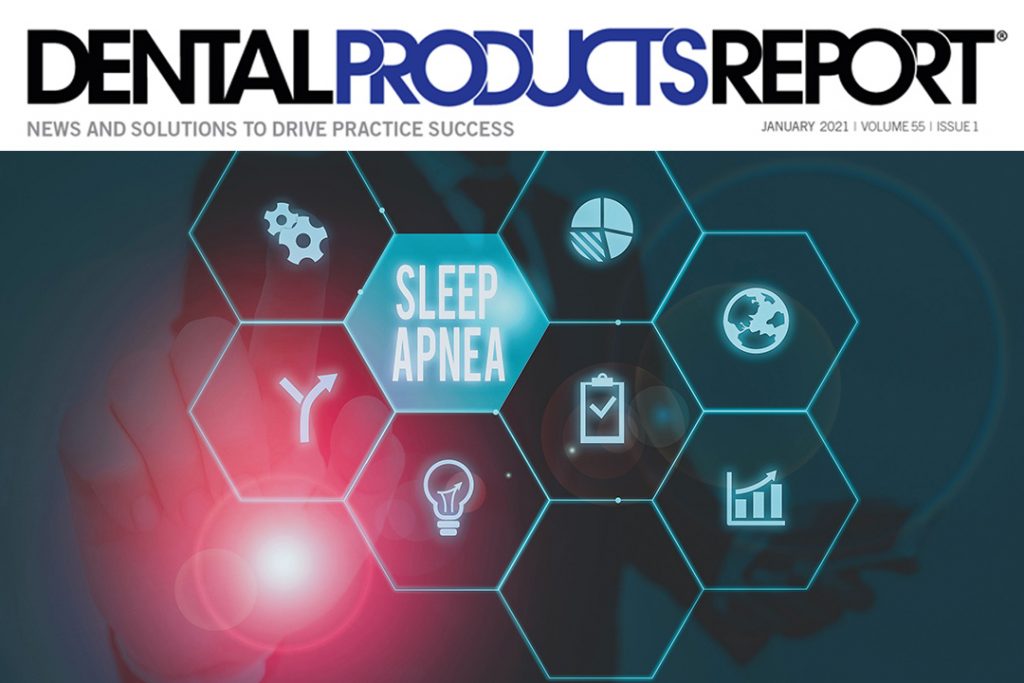 [By Dr. John Flucke] – Original Article by Dental Products Report Here!
When I was a kid, I loved the comedian George Burns. He and his wife, Gracie Allen, had been a vaudeville act, with George playing straight man to Gracie's "ditzy wife" routine. They moved their act to television in the early days of that medium and were very popular until Gracie's unfortunate passing at the age of 62. George lived to be 100.
Continue reading

"DPR – Say "Good Night, Gracie!" The Lowdown on Sleep"