November 19, 2018
How to Expand Your Dental Practice with Dental Sleep Treatments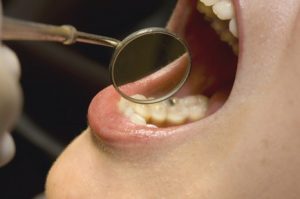 A dentist shares his tried-and-true internal and external marketing techniques. Use these when adding sleep apnea services.
By Payam Ataii, DMD, MBA
As a dentist for over 20 years, I often think about how to expand my practice. Many of my patients have been with me for more than a decade, so I have already taken care of virtually all their restoration needs and gotten them on a good hygiene path. Without additional expansion of services, many of my patients would just be in maintenance mode and my practice would not grow.
At the same time, obstructive sleep apnea (OSA) and the word "airway" are becoming very hot topics in the dental field. So much so that the American Dental Association recently adopted a policy statement outlining the role of dentists in the treatment of OSA and other sleep-breathing disorders. . .